Vertical Rice Whitener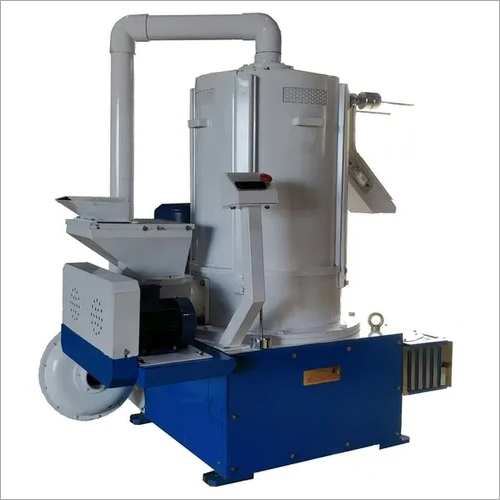 Vertical Rice Whitener
Product Description
Vertical Rice Whitener is used to deliver bran-free rice with smooth surface finish and improved texture & taste. It comprises superior quality bran suction aspiration system which assures minimum inside pressure. This whitening machine employs green silica abrasive rollers that gently act on rice kernels for ensuring minimized breakage. It is highly efficient in nature and has long service life with low maintenance requirement. Vertical Rice Whitener offered by us is completely suitable to be utilized for all rice varieties with high reliability.
Features:
Gives uniform whiteness
Excellent aspiration system maintains good sanitation
Easy to use and maintain
Vertical Rice Whitener
Latest design of Vertical Rice Whitener with green silica abrasive rollers gives a bran free smooth rice; fast feeding unique system increases the input with same number of three piece set in the old design. A bonus for large rice mills with its unique bran suction aspiration system.
| | | | | |
| --- | --- | --- | --- | --- |
| Mdl. | Cy. T.P.H | Pw. H.P | Wt kg | Dim L.B.H.m |
| VRW 4 | 4.5 | 50 | 1000 | 1.4 x 1.3 x 1.5 |
| VRWA 6 | 6.5 | 60 | 1200 | 1.6 x 1.5x 1.8 |